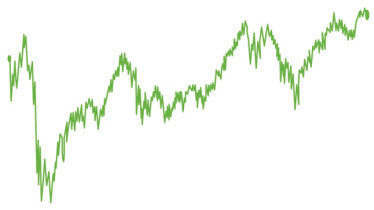 The U.S. stock market has declined for six straight days. The S&P 500 dropped 3.3% on Wednesday – its largest single day drop since February 2018.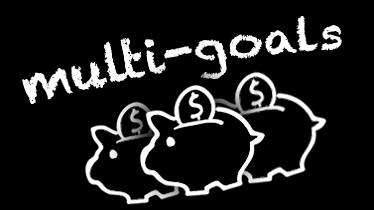 ​As you journey through life, your personal and financial goals will change over time. This article outlines the types of investment solutions typically associated with various life stages.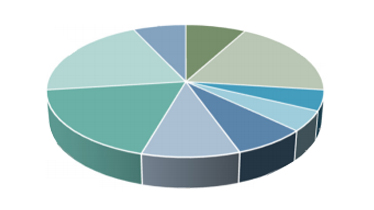 More complexity and risk to make 7%? Not with Counsel Balanced Portfolio.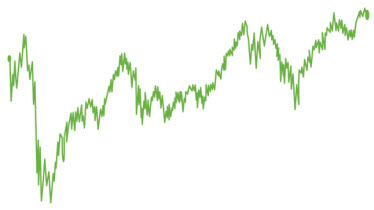 Volatility returned to the markets in the first week of February, 2018, and it has unnerved some investors. Here's what happened and why it's actually quite normal.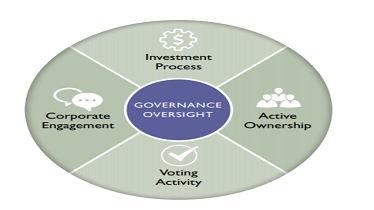 ESG is a rapidly growing area of focus in the investment community. It encompasses all of the major factors that determine whether a corporation is acting ethically and responsibly to individuals,...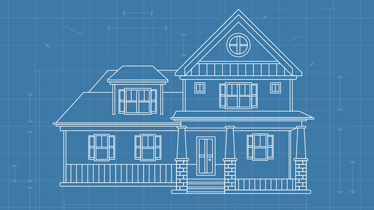 Have you ever wondered how your investment portfolios are constructed? What if we told you that constructing a portfolio is similar to building your dream home?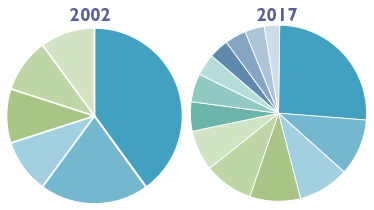 We believe in the power of design and evolution. The Counsel Balanced Portfolio has undergone significant changes over the years as the investment landscape has evolved.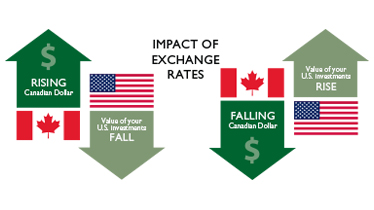 When you invest in a mutual fund that buys stocks and bonds outside of Canada, you take on a currency risk. We manage this risk with an active approach to currency hedging.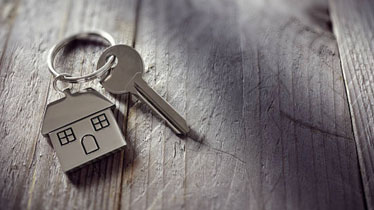 We asked our global real estate manager, Timbercreek Asset Management, for their view on interest rate increases in Canada and the impact on the real estate market. Here's what they had to say: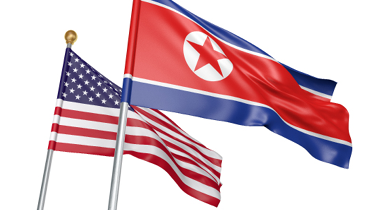 The antagonistic exchange between the leaders of North Korea and the U.S. has caused volatility to rise. We believe it's important to stay above the noise at times like this. Find out why.