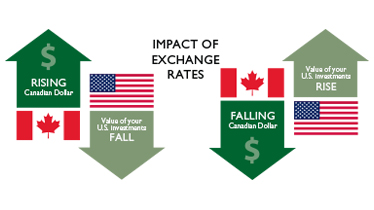 When you invest in a mutual fund that buys stocks and bonds outside of Canada, you take on a currency risk. We manage this risk with an active approach to currency hedging.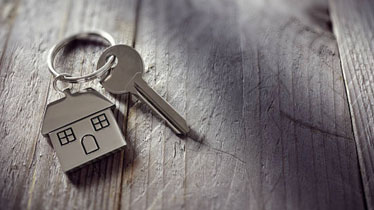 We asked our global real estate manager, Timbercreek Asset Management, for their view on interest rate increases in Canada and the impact on the real estate market. Here's what they had to say: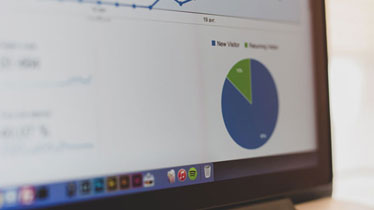 The Portfolio Management team made an allocation change to the high yield exposure in Counsel Fixed Income.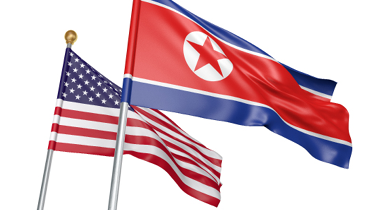 The antagonistic exchange between the leaders of North Korea and the U.S. has caused volatility to rise. We believe it's important to stay above the noise at times like this. Find out why.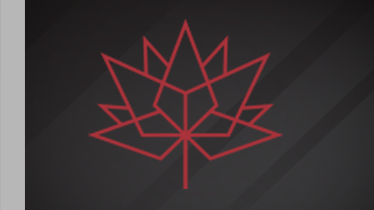 It comes as no surprise that many investors – regardless of where they live – tend to tilt their portfolios towards their home countries. It's a sentiment referred to as the 'home-bias'.