Building Your Portfolios One Step at a Time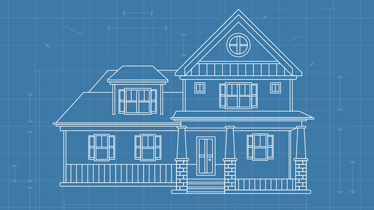 Have you ever wondered how your investment portfolios are constructed? What if we told you that constructing a portfolio is similar to building your dream home? You need a goal and a well-defined process to help you get there. This is how it works!
To view full story, click here.
---