Market Downturn is Short-Term Noise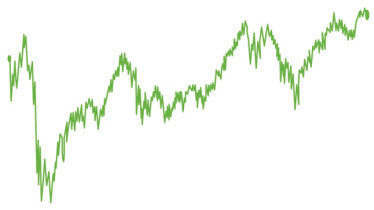 The U.S. stock market has declined for six straight days. The S&P 500 dropped 3.3% on Wednesday – its largest single day drop since February 2018. By market close today it had dipped a further 2.06%. Stocks also fell in Canada and in markets across the globe.
The backdrop to this short-term trading is still dominated by deepening U.S.-China tensions and a surge in volatility for stock and bond markets. As long-term investors, we are focused on the objectives of our portfolios and are tuning out the noise.
Read on to understand:
why market downturns are normal
how we protect investors' portfolios
what to keep in mind through all the noise
If you have questions, we encourage you to speak to your Advisor or speak to one of ours today.
---