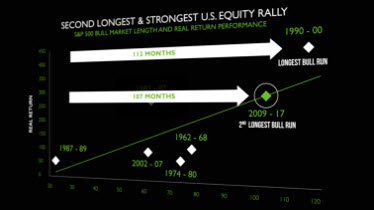 In seven minutes, Rana Chauhan, Counsel's Chief Investment Strategist, cuts through the fog and discusses what's happening in the markets, and explains how the Counsel Portfolios are positioned.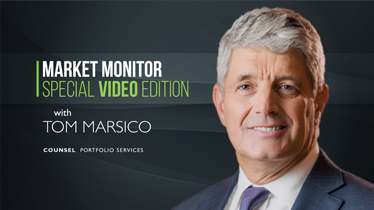 Tom Marsico, Founder, CEO and CIO at Marsico Capital Management describes his growth philosophy for investing in this environment of increasing interest rates and U.S. tax cuts. He also weighs in...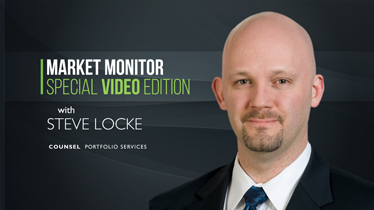 Steve Locke, Senior Vice President, Portfolio Manager and Fixed Income Team Lead at Mackenzie Investments, explains how his portfolio is positioned for this environment of gradually increasing...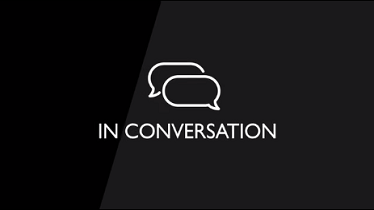 There are several reasons why people may choose a Canadian-centric portfolio: currency risk, preferential dividend tax treatment, and familiarity-bias rank among the top.
Donie O'Brien discusses how our Retirement Portfolio strategy performed in 2016 and the outlook ahead.
Jim Hall looks back on the markets over the past year, shares his predictions for 2017 and explains why it's important to create a portfolio strategy that is resilient enough to weather uncertainties.
Tom Marsico discusses how he thinks Trump's policies could affect Canada and the current opportunities he sees for U.S. Growth equities.
Tom Marsico shares his views on Trump and how he believes the President's policies will impact the investing and business environment in the U.S.
Peter Chin talks about Lincluden's investment process, their unique approach to dividend investing, and their proprietary risk management framework.
Phil Evans talks about Lincluden's history, investment philosophy, and breadth and depth of their team.
Anthony MacGuinness explains how the Counsel Global Low Volatility Equity strategy works to reduce the impact of down markets on the Counsel Retirement Portfolios.
Anthony MacGuinness explains how the Counsel Defensive Global Equity component of the Counsel Retirement Portfolios works to reduce the impact of persistent declines in the market.
Anthony MacGuinness explains how the global low volatility strategy and the defensive global equity strategy work to protect and grow retirement savings in the Counsel Retirement Portfolios.
You face significant challenges when planning for your retirement, Counsel Retirement Portfolios are designed specifically to reduce the impact of market declines and offer long-term growth.