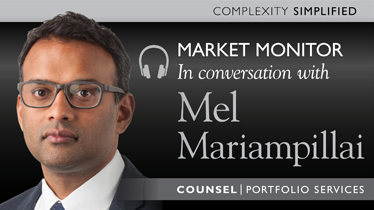 Mel Mariampillai, Portfolio Manager at Sionna Investment Managers discusses the challenges we're seeing in Canada, whether things are likely to improve, the impact of interest rates.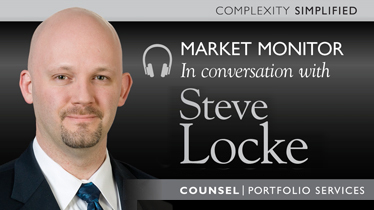 Steve Locke, Senior Vice President, Portfolio Manager and Head of Team at Mackenzie Investments offers his views on the Bank of Canada's rate decisions, and how these will impact us.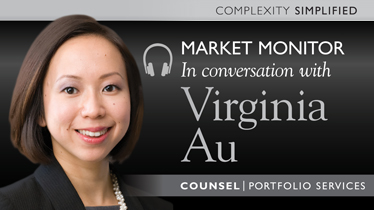 Virginia Au, Vice President, and Portfolio Manager at Invesco Capital talks about concerns around a correction in the market, which sectors they are finding opportunities in.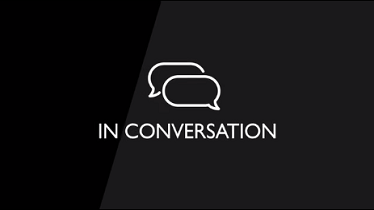 There are several reasons why people may choose a Canadian-centric portfolio: currency risk, preferential dividend tax treatment, and familiarity-bias rank among the top.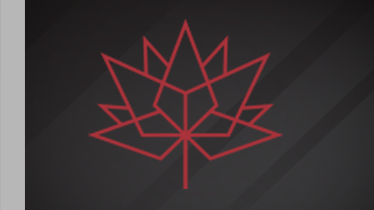 It comes as no surprise that many investors – regardless of where they live – tend to tilt their portfolios towards their home countries. It's a sentiment referred to as the 'home-bias'.
We've all heard of the term "work-life balance" but how does that concept apply to investing? Instead of a choice between work and leisure, investment balance is based on a mix of risk and return.
David Picton discusses the momentum we're seeing in Canada, what Trump might mean for us Canadians, and shares his concerns about the markets.
Roger Edgley offers his perspective on where people might look for opportunities, concerns around the market crashing, and the effect of Trump on small caps.
Tim Rudderow, President at Mount Lucas Management talks about rising rates, the energy sector, and whether high valuations are a cause for concern.
Each quarter Counsel's Chief Investment Officer, Corrado Tiralongo, provides his perspective on what happened in the markets over the quarter, and how our portfolios are positioned.
What is a good batting average when choosing the right investment manager? Is the batting average score enough to make a decision? Find out more about this oft-mentioned statistic.
The process of hiring a portfolio manager goes beyond just evaluating quantitative measures. While performance is an important factor, it is a lagging indicator at best.
Donie O'Brien discusses how our Retirement Portfolio strategy performed in 2016 and the outlook ahead.
Tom Marsico shares his views on Trump and how he believes the President's policies will impact the investing and business environment in the U.S.
Tom Marsico discusses how he thinks Trump's policies could affect Canada and the current opportunities he sees for U.S. Growth equities.
Jim Hall looks back on the markets over the past year, shares his predictions for 2017 and explains why it's important to create a portfolio strategy that is resilient enough to weather uncertainties.
Phil Evans talks about Lincluden's history, investment philosophy, and breadth and depth of their team.
Peter Chin talks about Lincluden's investment process, their unique approach to dividend investing, and their proprietary risk management framework.
You face significant challenges when planning for your retirement, Counsel Retirement Portfolios are designed specifically to reduce the impact of market declines and offer long-term growth.
Anthony MacGuinness explains how the global low volatility strategy and the defensive global equity strategy work to protect and grow retirement savings in the Counsel Retirement Portfolios.
Anthony MacGuinness explains how the Counsel Defensive Global Equity component of the Counsel Retirement Portfolios works to reduce the impact of persistent declines in the market.
Anthony MacGuinness explains how the Counsel Global Low Volatility Equity strategy works to reduce the impact of down markets on the Counsel Retirement Portfolios.