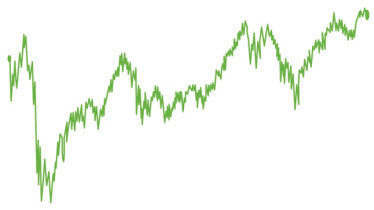 The U.S. stock market has declined for six straight days. The S&P 500 dropped 3.3% on Wednesday – its largest single day drop since February 2018.
Each quarter Counsel's Chief Investment Officer, Corrado Tiralongo, provides his perspective on what happened in the markets over the quarter, and how our portfolios are positioned.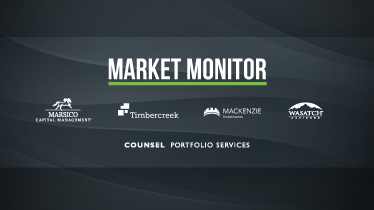 We caught up with four of our investment specialists at our recent Fall Summit in Whistler, B.C., and we asked them for their perspective on the markets and the positioning of their portfolios.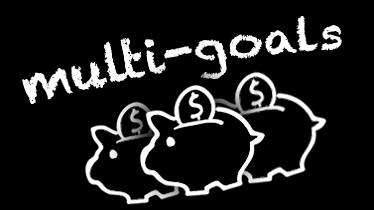 ​As you journey through life, your personal and financial goals will change over time. This article outlines the types of investment solutions typically associated with various life stages.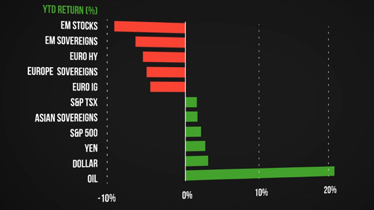 In under 5 minutes, Rana Chauhan, Counsel's Chief Investment Strategist, discusses the uncertainties we've been experiencing in the markets, and highlights some certainties we can feel good about....
Declining price momentum in non‐U.S. equity markets so far this year has prompted an increased allocation in U.S. Short-Term Treasuries and reduced exposure to stocks.
The Bank of Canada raised its key policy rate for the 4th time since last June. Future rate increase may be on hold pending the outcome of trade disputes, however.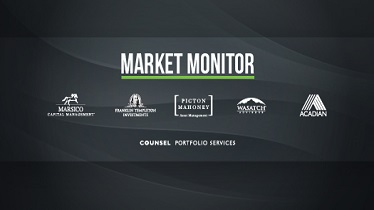 Five of our investment specialists with diverse investment styles and strategies share their unique points of view.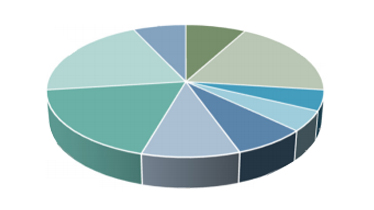 More complexity and risk to make 7%? Not with Counsel Balanced Portfolio.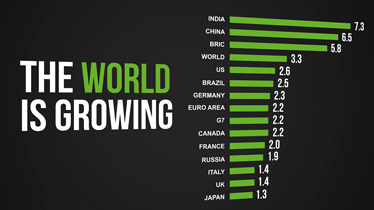 In six minutes, Rana Chauhan, Counsel's Chief Investment Strategist, discusses what's been happening in the markets, and explains what Counsel is doing to reduce the impact of short term volatility.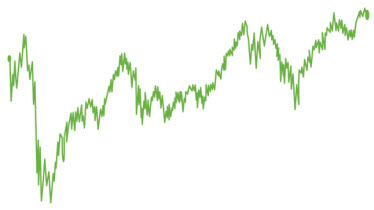 Volatility returned to the markets in the first week of February, 2018, and it has unnerved some investors. Here's what happened and why it's actually quite normal.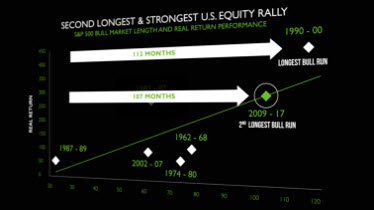 In seven minutes, Rana Chauhan, Counsel's Chief Investment Strategist, cuts through the fog and discusses what's happening in the markets, and explains how the Counsel Portfolios are positioned.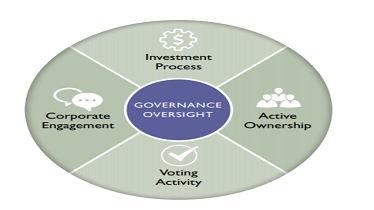 ESG is a rapidly growing area of focus in the investment community. It encompasses all of the major factors that determine whether a corporation is acting ethically and responsibly to individuals,...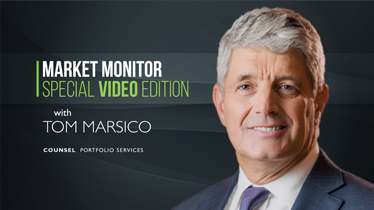 Tom Marsico, Founder, CEO and CIO at Marsico Capital Management describes his growth philosophy for investing in this environment of increasing interest rates and U.S. tax cuts. He also weighs in...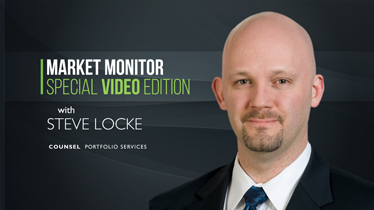 Steve Locke, Senior Vice President, Portfolio Manager and Fixed Income Team Lead at Mackenzie Investments, explains how his portfolio is positioned for this environment of gradually increasing...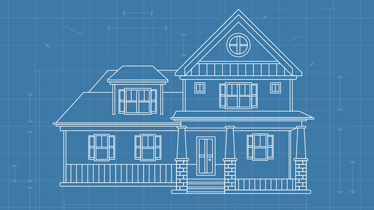 Have you ever wondered how your investment portfolios are constructed? What if we told you that constructing a portfolio is similar to building your dream home?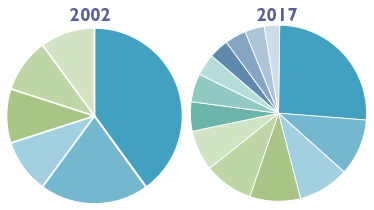 We believe in the power of design and evolution. The Counsel Balanced Portfolio has undergone significant changes over the years as the investment landscape has evolved.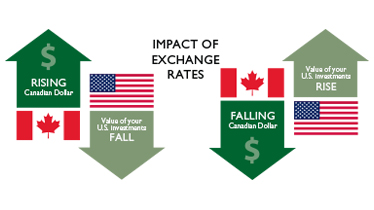 When you invest in a mutual fund that buys stocks and bonds outside of Canada, you take on a currency risk. We manage this risk with an active approach to currency hedging.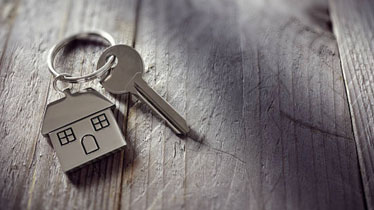 We asked our global real estate manager, Timbercreek Asset Management, for their view on interest rate increases in Canada and the impact on the real estate market. Here's what they had to say: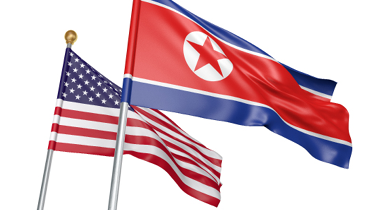 The antagonistic exchange between the leaders of North Korea and the U.S. has caused volatility to rise. We believe it's important to stay above the noise at times like this. Find out why.
We've all heard of the term "work-life balance" but how does that concept apply to investing? Instead of a choice between work and leisure, investment balance is based on a mix of risk and return.
Tim Rudderow, President at Mount Lucas Management talks about rising rates, the energy sector, and whether high valuations are a cause for concern.
What is a good batting average when choosing the right investment manager? Is the batting average score enough to make a decision? Find out more about this oft-mentioned statistic.
The process of hiring a portfolio manager goes beyond just evaluating quantitative measures. While performance is an important factor, it is a lagging indicator at best.
Donie O'Brien discusses how our Retirement Portfolio strategy performed in 2016 and the outlook ahead.
Peter Chin talks about Lincluden's investment process, their unique approach to dividend investing, and their proprietary risk management framework.
Anthony MacGuinness explains how the Counsel Global Low Volatility Equity strategy works to reduce the impact of down markets on the Counsel Retirement Portfolios.
Anthony MacGuinness explains how the Counsel Defensive Global Equity component of the Counsel Retirement Portfolios works to reduce the impact of persistent declines in the market.
Anthony MacGuinness explains how the global low volatility strategy and the defensive global equity strategy work to protect and grow retirement savings in the Counsel Retirement Portfolios.
You face significant challenges when planning for your retirement, Counsel Retirement Portfolios are designed specifically to reduce the impact of market declines and offer long-term growth.