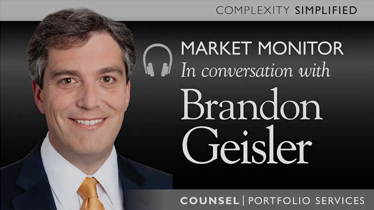 Brandon Geisler, Portfolio Manager at Marsico Capital Management gives Marsico's perspective on investing in this environment of high U.S. valuations and low volatility.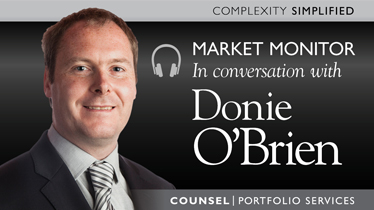 Donie O'Brien discusses what he believes to be the current drivers of risk in the marketplace and Irish Life's approach to managing risk.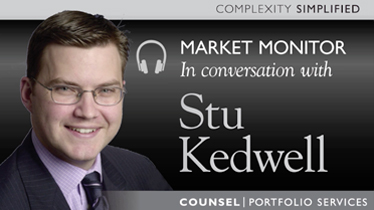 Stu Kedwell weighs in on recent difficulties in the Canadian market.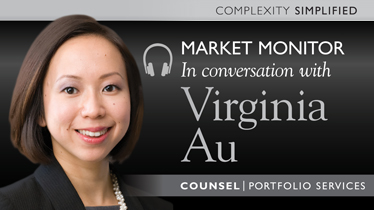 Virginia Au, Vice President, and Portfolio Manager at Invesco Capital talks about concerns around a correction in the market, which sectors they are finding opportunities in.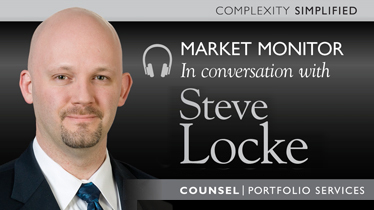 Steve Locke, Senior Vice President, Portfolio Manager and Head of Team at Mackenzie Investments offers his views on the Bank of Canada's rate decisions, and how these will impact us.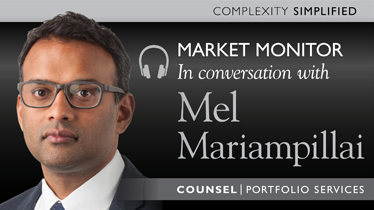 Mel Mariampillai, Portfolio Manager at Sionna Investment Managers discusses the challenges we're seeing in Canada, whether things are likely to improve, the impact of interest rates.
David Picton discusses the momentum we're seeing in Canada, what Trump might mean for us Canadians, and shares his concerns about the markets.
Roger Edgley offers his perspective on where people might look for opportunities, concerns around the market crashing, and the effect of Trump on small caps.